Guys – do you enjoy singing?
Come and spend a festive morning with Paul Sheehan and Christine Gwynn, who will lead you through some well-known traditional carols with every opportunity to get the most from your voice.
Whether you're a novice, a regular member of a choir or chorus, or you haven't sung for years just come along, get some great tips and encouragement and make a wonderful sound with lots of other guys!
Paul says "I am excited to encourage 'merry gentlemen' to raise their voices in this season of good 'trill' to all men!!"
Saturday 11 December 2021
1030 – 1230
St John Vianney Church
1 Stoneleigh Rd, Clayhall IG5 0JB
Bus routes 123 & 179
Ample free car parking on site
Enrolment in advance essential
Price £5 
Paul Sheehan (English National Opera)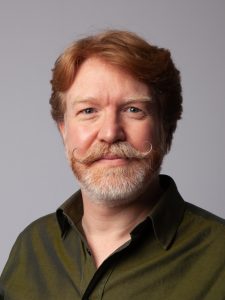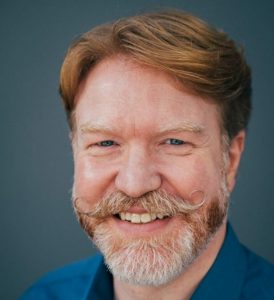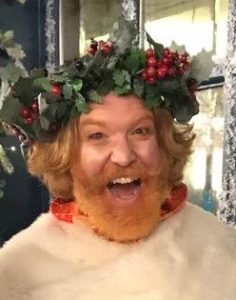 Christine Gwynn (MD of Valentine Singers)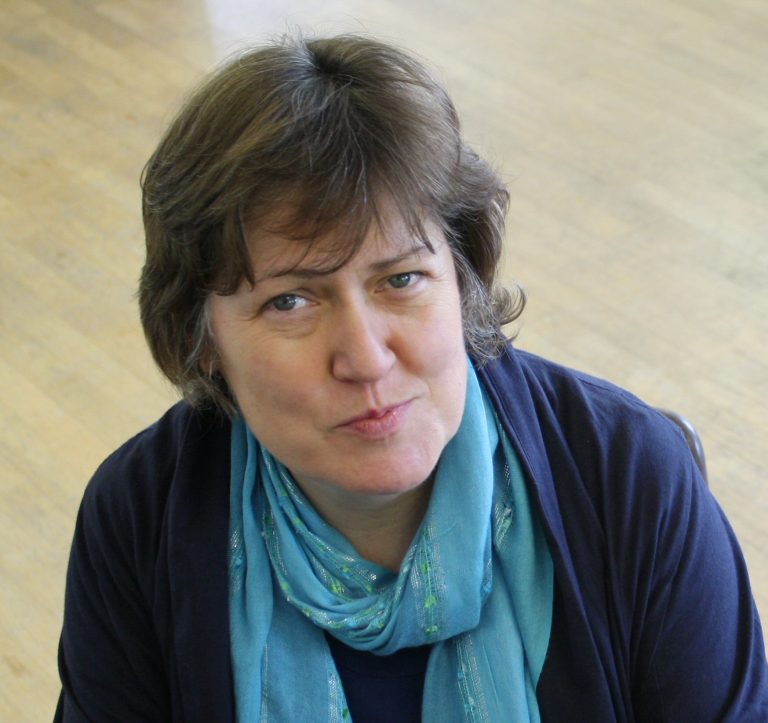 Payment by Paypal or credit/debit card.
There is no administration charge.
To add more people please change the number when you reach the appropriate page.
We will notify you of any changes or further information regarding this event using the email address that you give with your enrolment.  Please check for any updates before attending.
Valentine Singers is grateful for support from Vision Redbridge Culture and Leisure in creating this opportunity