Welcome to Valentine Singers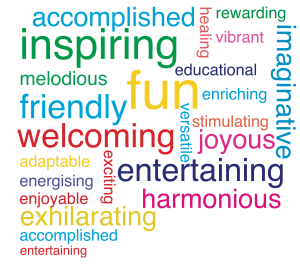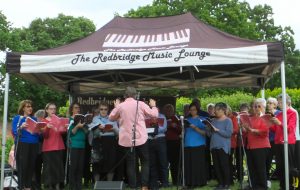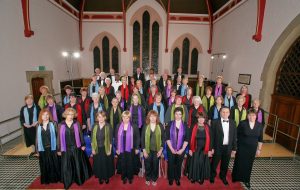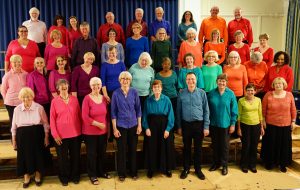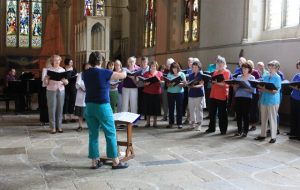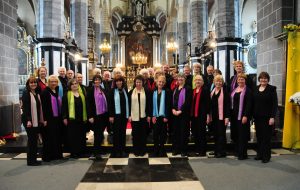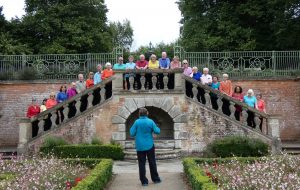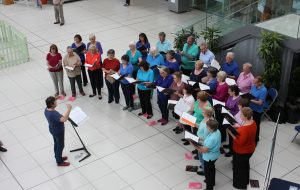 Ever since the first lockdown in March this year Valentine Singers has been rehearsing on Zoom. It is a very different experience from singing together in Seven Kings School Hall but we have very much made the best of it, enjoying its advantages whilst working with its quirkiness and embracing its ability to let us see our friends. Our formal concerts are on hold for now but please keep a look out for opportunities to take a peek at what we enjoy every Friday evening. Here's us preparing for our Christmas evening on Zoom.
Virtual Valentines Christmas Friday 11 December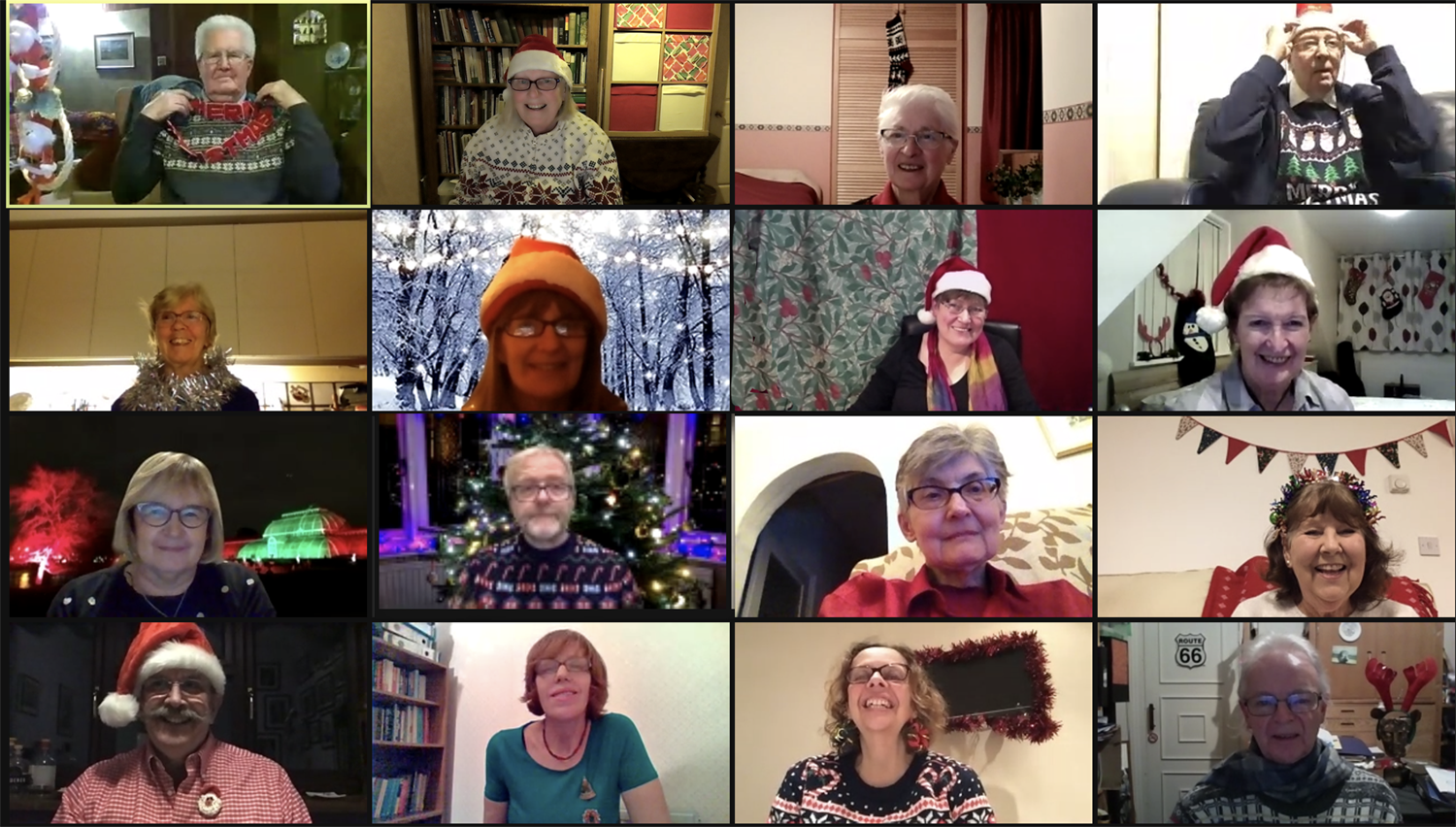 We'd love you to join us online on Friday 11 December for our  Virtual Valentines Christmas as we round off our term with Christmas music, seasonal entertainment and, of course, carols for everyone to sing.  You'll have to provide your own mince pies, but we can guarantee a warm, if virtual, welcome and lots to enjoy for an hour or so.  And it's free!
We'll be using Zoom and will be glad to assist anyone who is new to it or unsure. All guests, as well as the choir, will have to sing on mute or else everything is horribly out of sync, but we'll be doing the next best thing: we'll play (our own) recordings of well-known carols so, although you won't be able to hear us sing "live", you will have our voices to join in with. There will also be entertaining festive readings plus other seasonal musical delights.
FRIDAY 11 DECEMBER  7.30pm sign in ready for 7.45 pm start for about an hour.  After that you will be most welcome to (re)charge your glass and stick around for a chat with us!
If you'd like to take part please let us know so that we can send you the Zoom link plus a pdf of carol words before the event. It's free!
NB there is a cap on numbers so don't delay!

Next Concert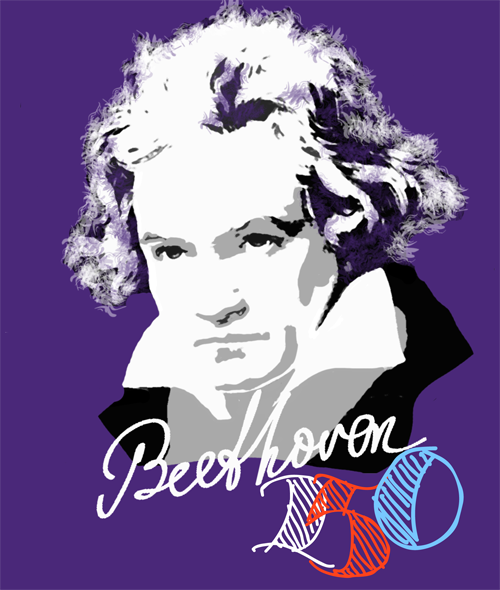 This concert has been POSTPONED
A new date will be announced in due course
Saturday 21 March 2020 7.30pm
St Andrew's Church , Ilford
Including
Beethoven: Mass in C

Open Rehearsal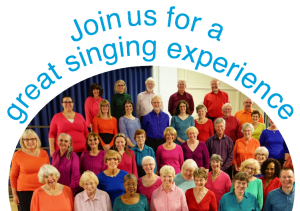 The date of our next open rehearsal will be announced as soon as circumstances permit