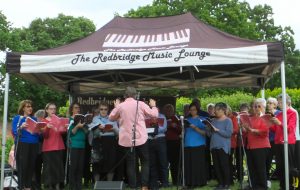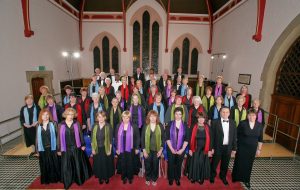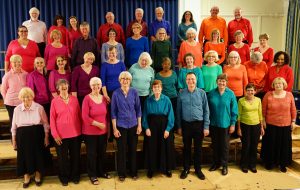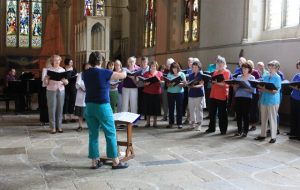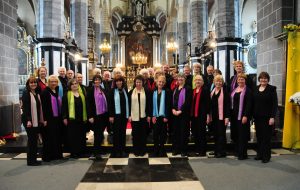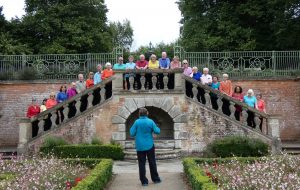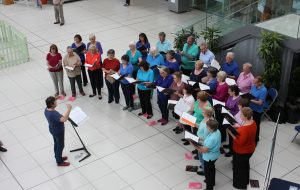 Who
Valentine Singers has gained a reputation, both locally and further afield, for high quality performances with a friendly atmosphere and has been supported by Redbridge Vision and the Arts Council. 
We give at least four main concerts a year as well as singing at various events, often by invitation, mainly in the local community.
We have also toured in England and abroad, most recently to Edinburgh, where we gave three concerts in the Festival Fringe (2016), Berkshire (2017),  Madrid and Avila in 2018 and Suffolk in 2019.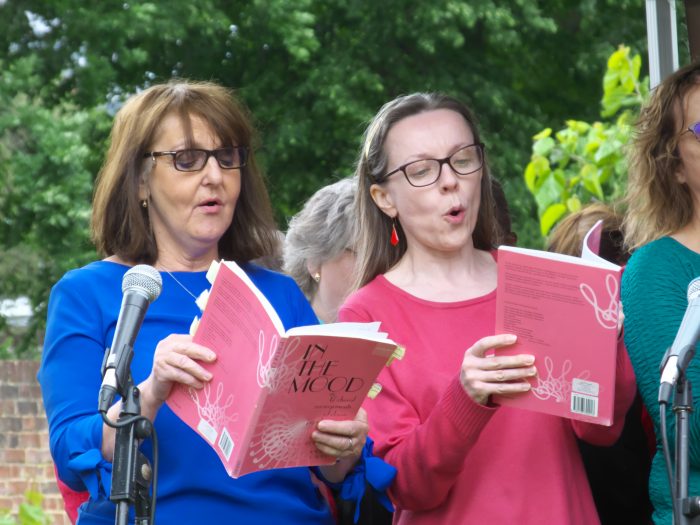 What
Our repertoire embraces traditional choral works, operatic and lighter stage music. Recent concerts have included Vivaldi Gloria, the UK premiere of Zelenka Missi Divi Xaverii, Mr Fezziwig's Christmas Party, Briggs Messe pour Notre Dame  and many short pieces from around the world. Concerts may feature one major work or a collection of shorter pieces around a common theme.
Opportunities
Valentine Singers is committed to support its members to develop musical and performance skills. To this end, our musical director starts each rehearsal with vocal warm-up and training and emphasises vocal skills throughout our rehearsals. 
Once a year members are able to take part in a day workshop to develop their knowledge of a significant choral work. 
From time to time the choir enjoys the opportunity to work with a guest vocal coach; recent seasons have seen us work with acclaimed vocal specialists Ghislaine Morgan and Ron Morris.
The choir performs with professional soloists and instrumentalists, including a full orchestra at least once a season. Suitably experienced choir members may also be offered solo opportunities.
Join Us                                                          
We are always pleased to welcome new members 
Do get in touch and join us for one of our Friday night rehearsals or our next open rehearsal