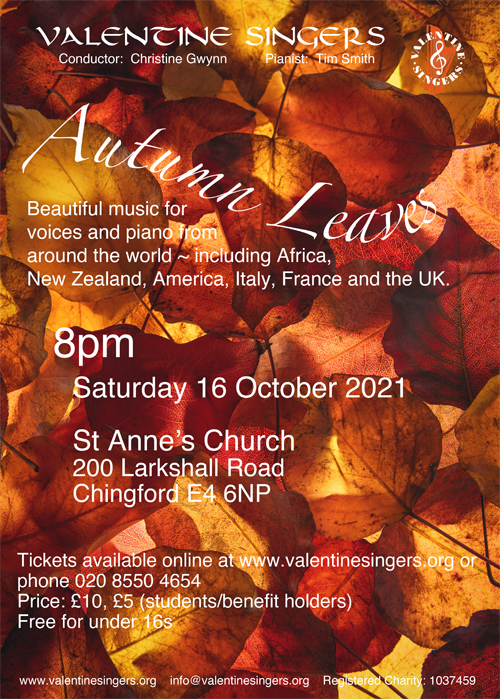 Saturday 16 October 2021
Autumn Leaves is our return concert after 18 months of lockdown!
It will feature an array of gorgeous music for voices and piano from around the world, from Africa, New Zealand and America to Italy, France and the UK.
Tim Smith will be performing some seasonal piano music to complement the choral pieces. 
We are pleased to be back at St Anne's Church in Chingford and grateful to the church community for their welcome and support. 
Tickets 
£10
£5 for students/ benefit holders
Free admission for under 16s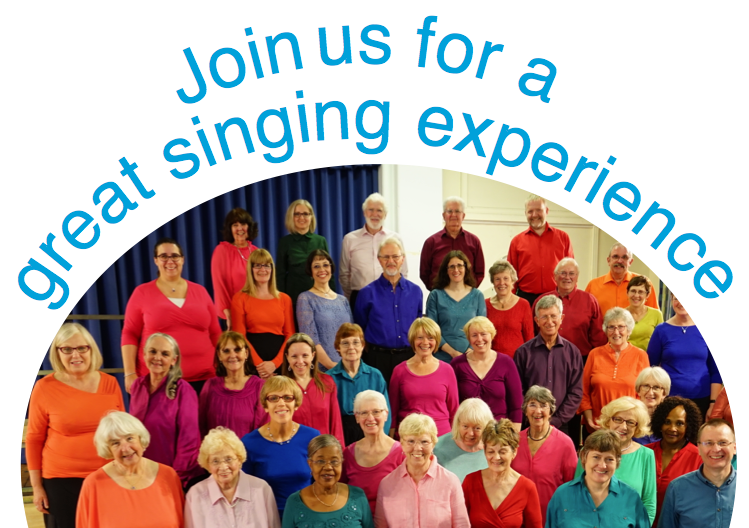 Friday 22 October 2021
Open Rehearsal
Seven Kings School secondary site
Ley Street Ilford IG2 7BT
Anyone with an interest in choral music is welcome to spend an evening with us and to find out more about Valentine Singers.
We will be exploring a variety of music as sung by the choir and visitors may sing or just listen. There will be an opportunity to chat to members of the choir and ask any questions.
There is no charge for the event and we'll lend you the music you need.
Please arrive at 7.30 p.m. for a 7.45 p.m. start. End of rehearsal 9.45 p.m.
A singing workshop for men led by
Paul Sheehan (English National Opera) and Christine Gwynn (MD Valentine Singers)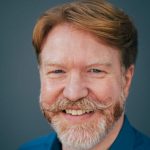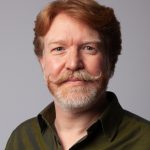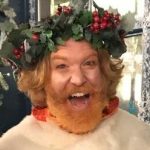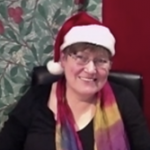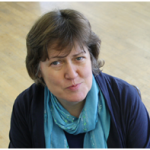 Saturday 11 December 2021
1030 – 1230
St John Vianney Church
1 Stoneleigh Rd, Clayhall IG5 0JB
Bus routes 123 & 179
Ample free car parking on site
Enrolment in advance essential 
Price £5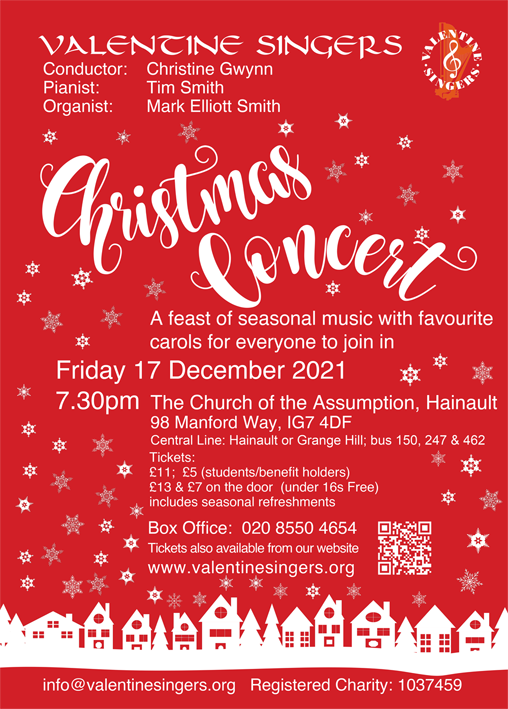 Friday 17 December 2021
Christmas Concert
A feast of seasonal music with favourite carols for everyone to join in
7.30
The Church of the Assumption
98 Manford Way
Tickets:
£11, £5 (students/benefit holders) in advance
[£13 / £7 on the door] 
under 16s free
or phone 020 8550 4654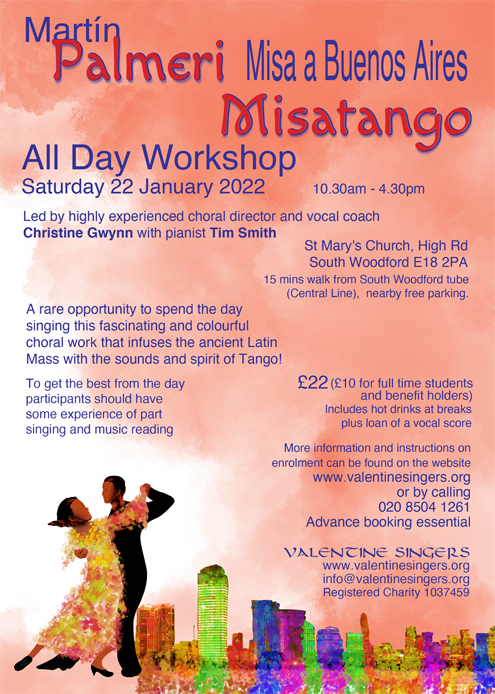 Saturday 22 January 2022
10am ~ 4.30pm
St Mary's Church, South Woodford 
London E18 2PA
Open Workshop Day ~ Tango Mass
We shall be exploring the wonderfully colourful  Misatango (Misa a Buenos Aires) by Martín Palmeri ~ a setting of the ancient mass text for chorus, soloist and tango band. 
Enrolment details very soon!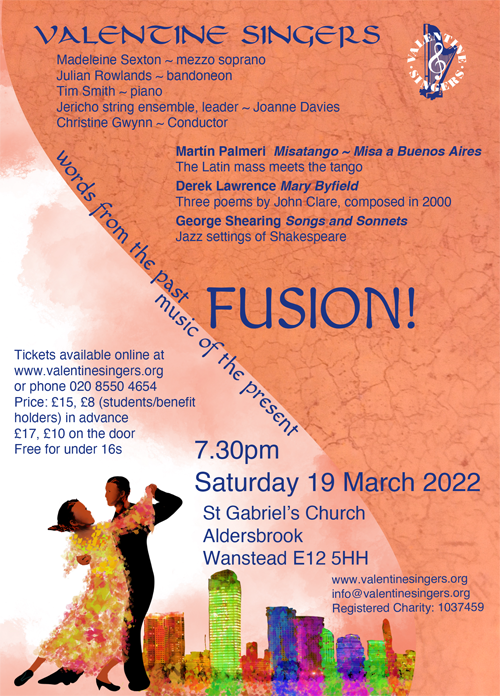 Saturday 19 March 2022
St Gabriel's Church, Aldersbrook
London E12 5HH
Madeleine Sexton ~ mezzo soprano
Julian Rowlands ~ bandoneon
Tim Smith ~ piano
Jericho string ensemble, leader ~ Joanne Davies
Christine Gwynn ~ Conductor
CONCERT featuring
Martín Palmeri ~ Misatango (Misa a Buenos Aires) 
George Shearing ~ Songs and Sonnets (Settings of Shakespeare)
Derek Lawrence ~ Mary Byfield (settings of John Clare)
A colourful programme of words from past times paired with contemporary music.
In Songs and Sonnets George Shearing brings a jazz vibe to the poetry of Shakespeare (and a couple of his contemporaries). Mary Byfield by Channel Island composer Derek Lawrence is a beautiful setting of 3 romantic poems by the 19th century poet John Clare. Misatango (Misa a Buenos Aires) by Argentinian composer Martín Palmeri infuses the ancient Latin mass text with the sounds and spirit of Tango; premiered in Buenos Aires in 1996 it has since been performed around the world.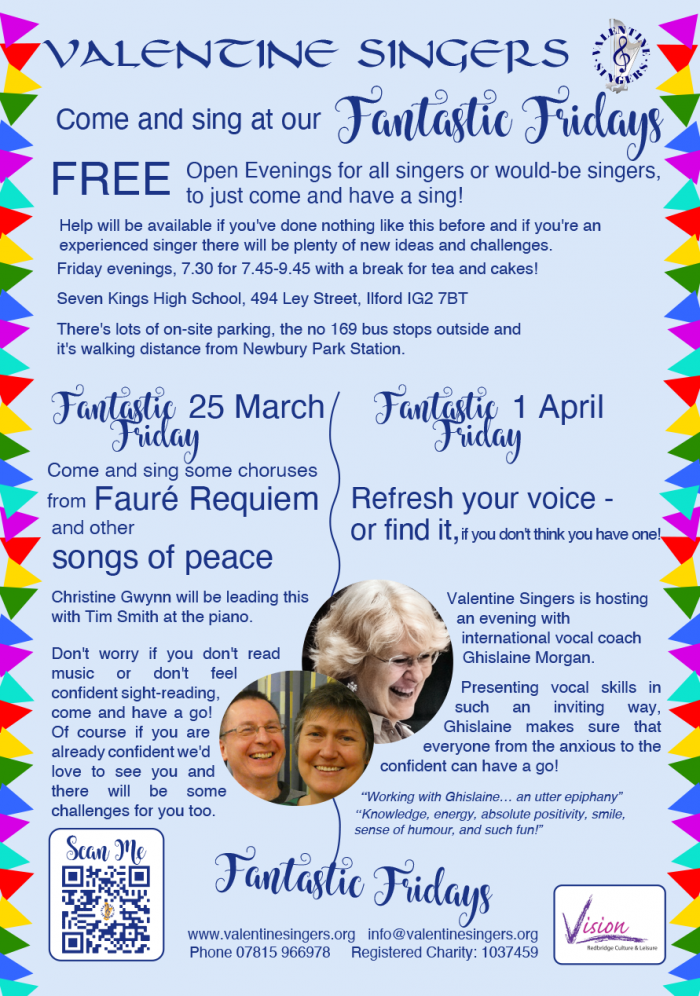 Valentine Singers are hosting two Fantastic sessions on Friday evenings.
Details of these sessions are listed below.
Both sessions are at Seven Kings High School and are FREE. You can come to either or both. To apply you need to fill in this electronic form. Just one form will apply to both sessions, you can choose one or both on the form.
Seven Kings High School     See map
494 Ley Street, Ilford IG2 7BT
Doors open and welcome: 7.30pm
Singing 7.45 until 9.45pm
with a break for tea and cakes  
Fantastic Friday 25 March – 7.30 for 7.45
Come and sing evening:
SONGS of PEACE
including extracts from Fauré's sublime Requiem
Spend the evening with Valentine Singers,
led by conductor Christine Gwynn and pianist Tim Smith.
 We will sing a range of songs and extracts linked by the theme of peace.
All singers welcome, whether you are a confident chorister already or you haven't sung since school – come and meet us and enjoy an evening's singing.  
Christine, Tim and choir members will support you to get the most from the evening. There will be tips and challenges for all.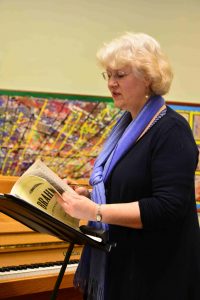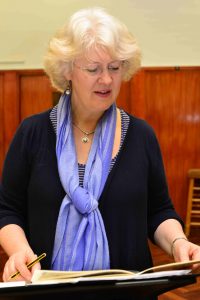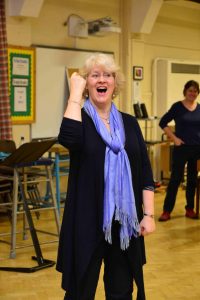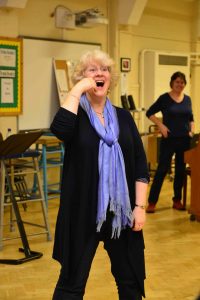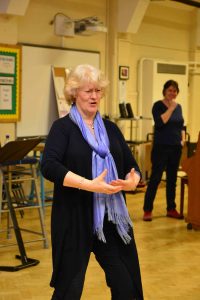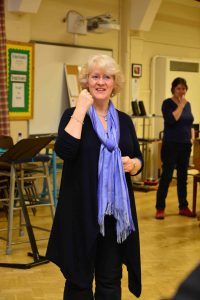 Fantastic Friday 1 April – 7.30 for 7.45
Valentine Singers host an 
Open Workshop with
international vocal coach Ghislaine Morgan
 Spend the evening with us learning more about how your voice works and how to use it better
sing for health

discover things you never knew!

have fun with technique

tricks and tips to look after your voice

simple tools to keep your voice going
Ghislaine Morgan has extensive performance experience as a solo singer and as a member of such groups as The Monteverdi Choir, The Tallis Scholars and The Sixteen. She is also highly regarded as a singing teacher and a vocal coach for choirs, regularly directing workshops in the UK and abroad.

"Working with Ghislaine… an utter epiphany"
"Knowledge, energy, absolute positivity, smile, sense of humour, and such fun!"
Saturday 16 July 2022
St Andrew's Church, The Drive
Ilford IG1 3PE 
CONCERT featuring Fauré Requiem
with soloists Fru Chilvers and Gavin Cranmer-Moralee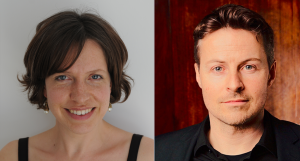 and organist Jonathan Dods
Box Office: 020 8550 4654
Dates for Next Season 2022-23
Open Rehearsal Friday 16th September and Friday 11th November 2022
Autumn concert – Sunday 6th November 2022 at 4p.m. at St Annes, Chingford
Open Rehearsal Friday 11th November 2022
Christmas concert – Friday 16th December 2022 at the Church of the Assumption, Hainault
Spring Concert – Saturday 25th March 2023 at St Gabriels, Wanstead
Summer Concert -Saturday 8th July 2023 venue tbc