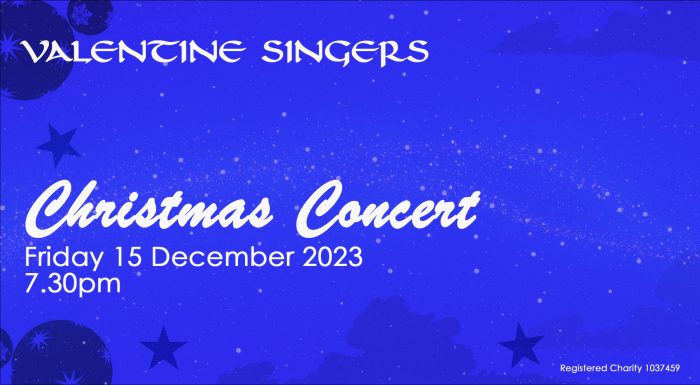 Christmas Concert
Friday 15 December 2023 7:30pm
A feast of seasonal music with favourite carols for everyone to join in.
Church of the Assumption
Manford Way, Hainault, IG7 4DF
Tickets are sold through the online payments platform Stripe. Your tickets and a receipt from Stripe should appear in your email inbox shortly after purchase. Occasionally these emails go to spam; please look in this folder if either fail to appear in your inbox.